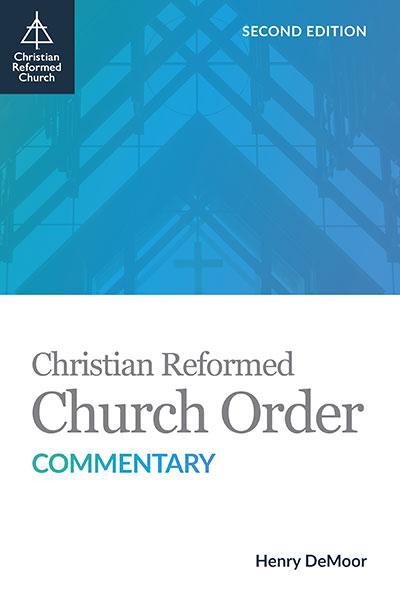 Christian Reformed Church Order Commentary
Author Henry DeMoor taught the Christian Reformed Church Order at Calvin Theological Seminary for decades. Over that time, he not only became deeply knowledgeable about the Church Order but he answered countless questions from CRC members on how to interpret it in specific situations.
In this revised edition, DeMoor instills all that accumulated wisdom for the Christian Reformed Church. Following the Church Order, DeMoor comments on the history, meaning, and purpose of each article, followed by a sampling of practical questions he has answered over the years.
For office bearers and all those who want to deepen their understanding of the Church Order, this handy reference tool provides practical guidance on how to interpret and apply articles in real-life situations.
Read More